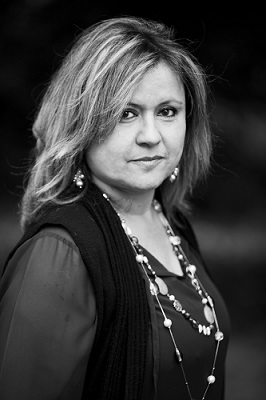 Dear Free Osman Kavala campaign,
I am outraged to learn of the arrest and detention for much of the past 12 months of Osman Kavala, whom I am proud to call my friend.
I got to know Osman almost a decade ago and worked alongside him on a series of artistic events. During this time, I was witness to Osman's love and pride in his homeland, Turkey, and his interest in cultural initiatives as a means of emphasizing cultural diversity and rights. For me, as a Palestinian artist, Osman was always respectful of my artistic narrative and alert to the themes and issues I shared with many artists in Turkey.
This news of Osman's incarceration distresses and dismays me, not only for the personal hardship inflicted on him and his family, but what it says about Turkey, a country which I came to love so much during my visits and during my time with Osman. For sure, he will be feeling almost as much pain from seeing the depths to which his country is now stooping, as Turkey slides towards tyranny and failure.
For all he has done for his country, through Anadolu Kultur and his wider activities, Osman deserves utmost respect and recognition.
Together with my husband Chris Somes-Charlton, I call for his immediate release. 
In solidarity and with regards,
Reem Kelani, Palestinian singer & musician
20 September 2018
---