A panel was organized in Columbia University in honor of Osman Kavala!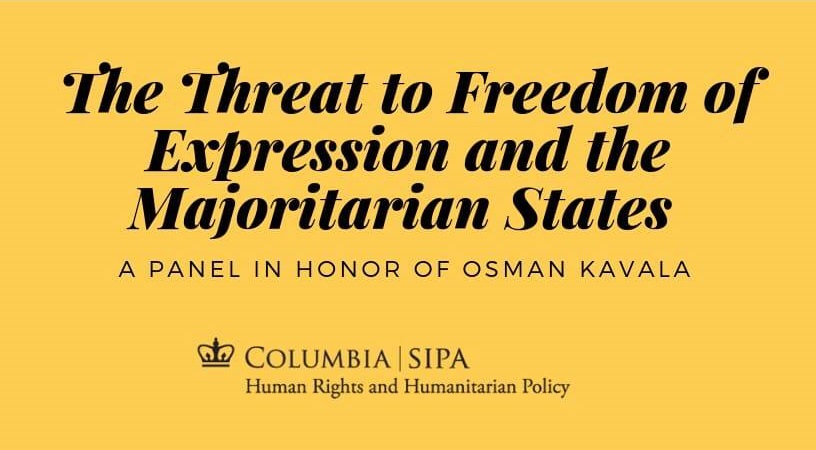 On 27 November 2018, a panel titled "The Threat to Freedom of Expression and the Majoritarian States" was organized in Columbia University. In the panel that was held to mark the yearlong detention without indictment of Osman Kavala, the attacks on freedom of expression and the assaults on the civil society in the contemporary majoritarian democracies around the world were explored.
The panel that aimed to draw attention to the tens of thousands who have been arrested around the world and whose rights are continuously violated was organized by Columbia's School of International and Public Affairs (SIPA), Institute for the Study of Human Rights. Professor Ayşen Candaş (Visiting Professor at the Macmillan Center Council for Middle East Studies, Yale University); Professor Jack Snyder (Political Science, Columbia University); Professor Sheila Coronel (Director, Toni Stabile Center for Investigative Journalism and Dead of Acadeic Affairs, Columbia Journalism School); and Agnes Callamard (UN Special Rapporteur on Extrajudicial, Arbitrary, or Summary killings and Director, Columbia Freedom of Expression) were among the speakers in the panel that was moderated by Professor Elazar Barkan, Director of Columbia's Institute for the Study of Human Rights.
---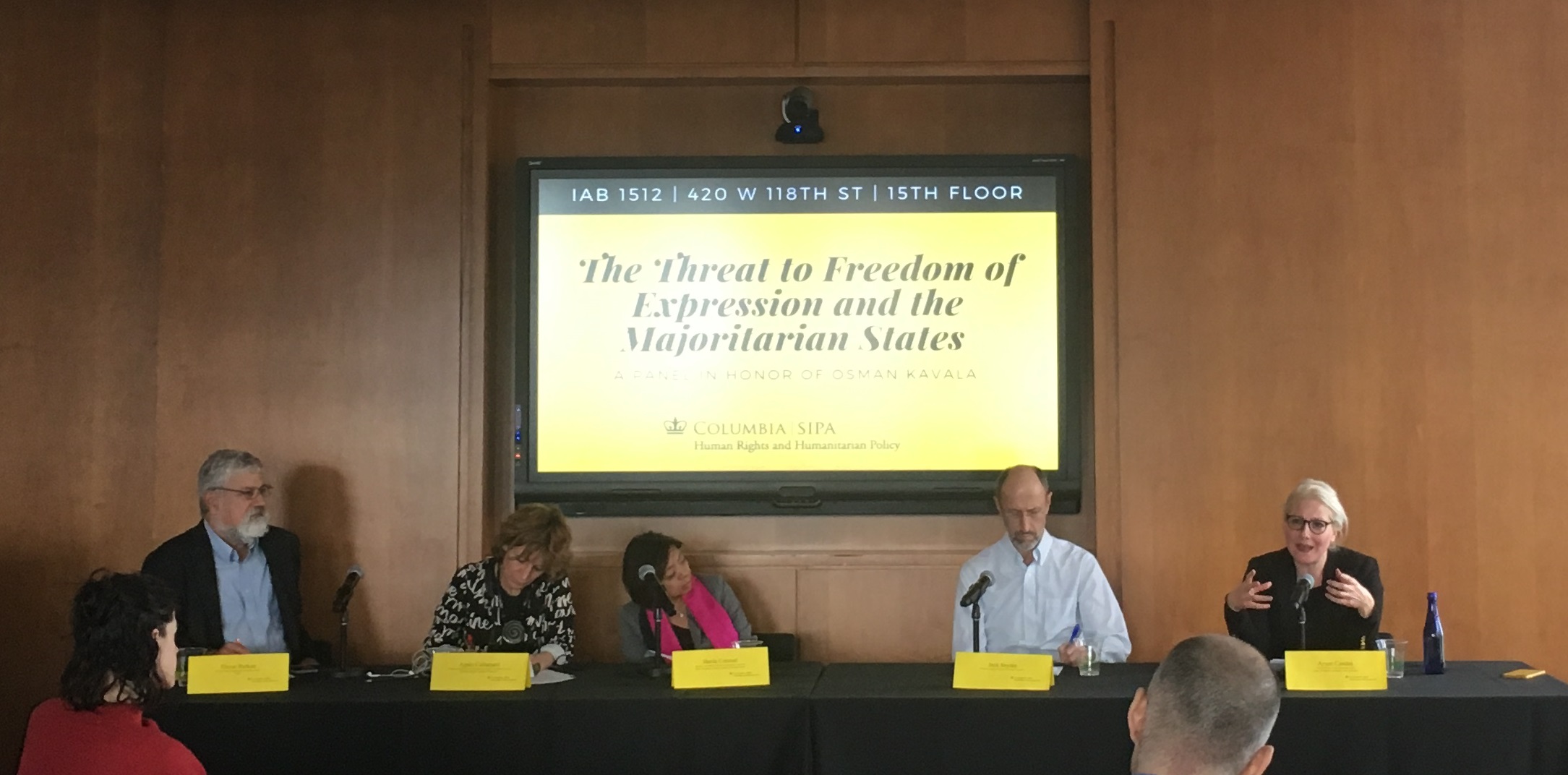 ---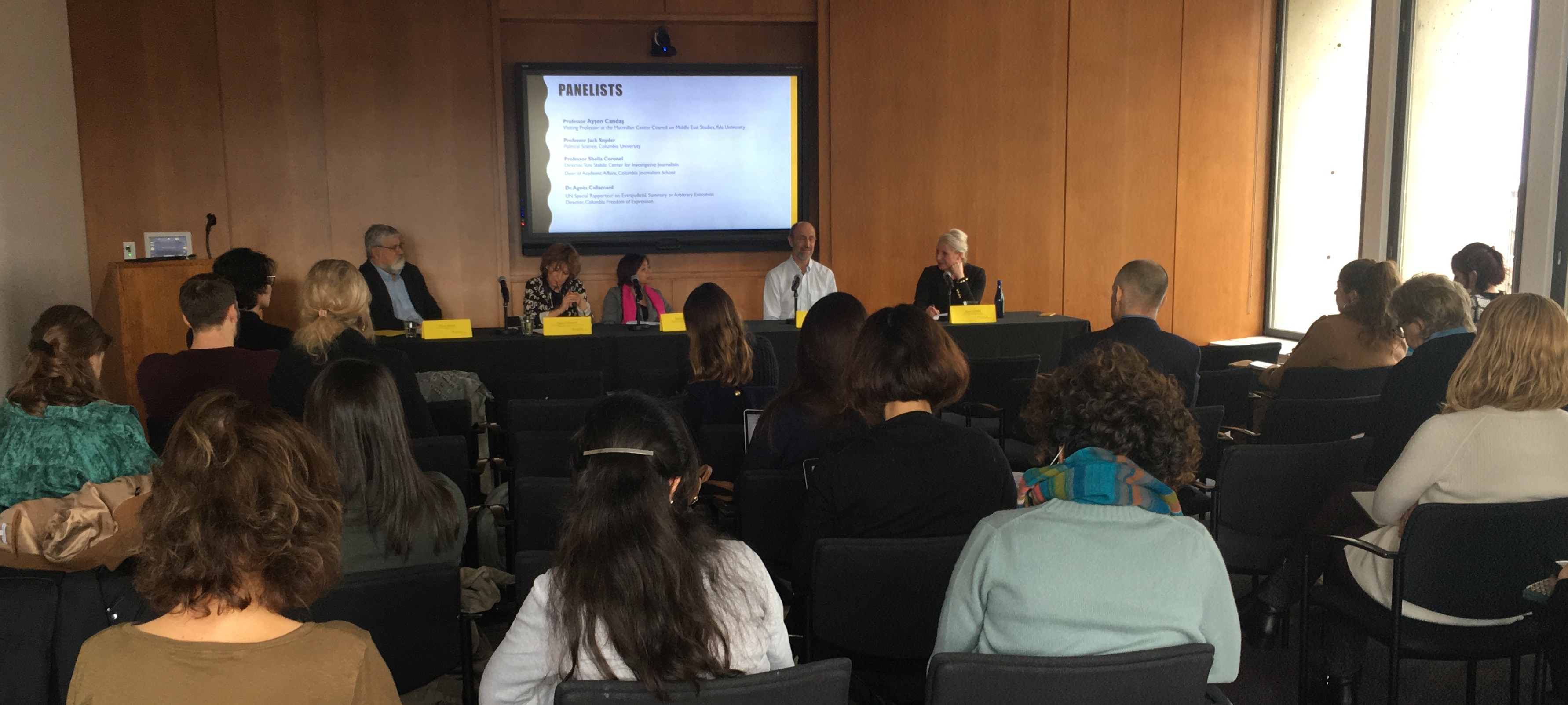 ---